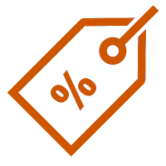 Check our products on offer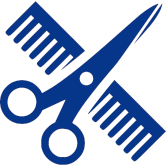 take advantage of the advantages by registering here.
Nail dryer Super Dry Purple 15ml
Free shipping for orders over € 30
Are You professional? take advantage.
Purple nail blotter top coat that adds extra shine. Air dry in just 60 seconds. Increases the durability of the enamel.
Be the first to ask a question about this product!