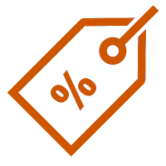 Check our products on offer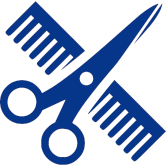 take advantage of the advantages by registering here.
Glamu Silver Giubra folding travel dryer
Free shipping for orders over € 30
Are You professional? take advantage.
Don't give up on wearing your hair well, even when you go on a trip. The Giubra Glamu mini dryer is small and can be folded on top, so it is perfect to take it anywhere without taking up much space.
Characteristics:
1000W of power 2 temperatures 2 speeds Front and rear Tourmaline grille Includes nozzle and diffuser
Folding handle
Be the first to ask a question about this product!