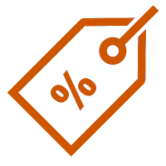 Check our products on offer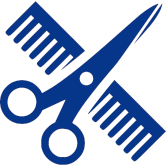 take advantage of the advantages by registering here.
Pack Kinessences OES Mask + Shampoo + Oil Cream
Hydration and nutrition treatment in 3 steps formulated with the essence of 5 natural oils (argan, macadamia, kukui, camellia and grape seed)
Free shipping for orders over € 30
Are You professional? take advantage.
KINESSENCES OES is a nutrition and hydration treatment for all hair types . It works in the deepest layers of the hair fiber so that the natural oleo-essences can release their valuable health and beauty benefits inside the cuticle. The result is perceived with a conditioning effect to the eye and to the touch from the 1st application.
The infusion of 5 ancient oils extracted from the land of each continent and pure Vitamin E, united for beautiful hair.

A unique treatment system for all hair, free of sulfates, parabens and silicones that delicately cares for the hair fiber and provides extraordinary health and beauty benefits.
Its aroma is intense and warm with an exotic touch.
The pack includes:
1 Kinessences OES Shampoo 300 ml
1 Kinessences OES Mask 200 ml
1 Kinessences Oil Cream 50 ml
Be the first to ask a question about this product!