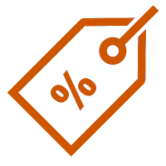 Check our products on offer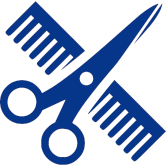 take advantage of the advantages by registering here.
Pack nuevo
This pack of Kinessences Detox includes all the necessary products to prolong the fidelity of the color, adding shine and silkiness to your hair. You will get healthy hair full of vitality.
Free shipping for orders over € 30
Are You professional? take advantage.
KINESSENCES Detox prevents and protects hair from external agents that cause it to deteriorate. Thanks to the combination of its ingredients and natural active ingredients free of sulfates, parabens and silicones , this unique treatment on the market prevents and protects the hair fiber and the scalp internally and externally against the harmful effect of environmental factors. Prolongs color fidelity by providing shine and silkiness. The result is hair released, healthy and full of vitality.

Its strong point : protection, antioxidant action, shine and natural volume. It works at the hair and scalp level.

It is formulated from a cocktail of 5 fruits , Ultra-Protective Active and Vitamin E.

Recommended for : All hair types, especially those that are fragile, dull, colored or lacking in vitality.
Its aroma is soft and fruity with floral touches.
The pack includes:
1 Kinessences Detox Shampoo 300 ml
1 Kinessences Detox Mask 200 ml
1 Kinessences Detox Nectar 150 ml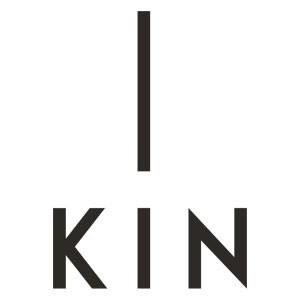 Data sheet
Hair types and needs

Colored | Paraben Free | Salt Free
Colored | Sulfate-free | Paraben-free | Silicone-free | Salt-free
With colour
Be the first to ask a question about this product!
You might also like
Price
€32.85
-15%
Regular price
€38.65
Price
€38.89
-15%
Regular price
€45.75