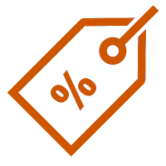 Check our products on offer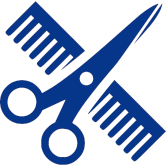 take advantage of the advantages by registering here.
Koken Hyaluronic Hyaluronic Acid Ampoules
Hyaluronic acid concentrate
Free shipping for orders over € 30
Are You professional? take advantage.
KOKEN Hyaluronic is a hyaluronic acid concentrate that compensates and prevents the effects of aging on the skin.


A box of 5 easily breakable glass ampoules of 2 ml each.


Provides a powerful moisturizing effect and fills in wrinkles, enhancing the concave parts of the skin.
KOKEN Hyaluronic creates a film that prevents the loss of hydration at the cellular level, absorbing water molecules that are lost during the osmosis process carried out by the skin to compensate and distribute hydration levels evenly, retaining water, filling and reaffirming.
Be the first to ask a question about this product!