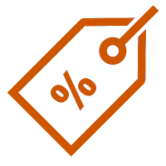 Check our products on offer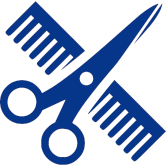 take advantage of the advantages by registering here.
Lampara
Giubra professional LED nail lamp white with Top Coat gel for semi-permanent nails .
Free shipping for orders over € 30
Are You professional? take advantage.
Bio Flash White Nail Lamp:
- Power: 36w
- 4 lamps of 9w each
- Eco technology: low energy consumption, high performance.
- Timer 20 seconds
- Removable base: perfect for manicures and pedicures


Pollié Top Coat:
Offers a long-lasting crystalline finish providing a permanent shine. Its consistency is fluid for easy application. It requires a UV lamp for activation.

How to use: Apply a thin layer of product on the enameled nail and dry in a UV lamp for 3 minutes.
Be the first to ask a question about this product!