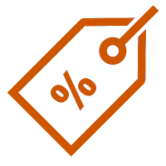 Check our products on offer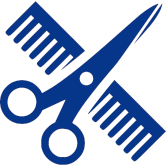 take advantage of the advantages by registering here.
Tinte kinessences 60ml
Coloración permanente sin amoníaco Kinessences de cobertura total y larga duración sin parabenos ni siliconas.
Free shipping for orders over € 30
Are You professional? take advantage.
SIN PARABENOS
SIN SILICONAS
Beneficios 
Más del 90% de ingredientes de origen natural
Moléculas de color de alta intensidad libres de PPD
Fórmula sin amoníaco que cubre las canas al 100%
Hasta 4 niveles de aclaración
5 aceites milenarios de gran pureza y distintos continentes, que aportan numerosos beneficios de salud y belleza al cabello
Emoliente activo extra protector que actúa durante y despuésde la aplicación del color
También libre de: siliconas, parafinas/aceites minerales, parabenos, derivados del formaldehido y alcohol

Mezcla
1 parte de KINESSENCES Color + 1 parte de Loción Reveladora KINESSENCES

Emulsiones Reveladoras
Dependiendo del grado de aclaración deseado 12, 24 ó 36 Vol. KINESSENCES Developer

Tiempo de exposición
35 minutos / pase a medios y puntas 5-15 minutos

Acabado
Be the first to ask a question about this product!