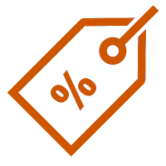 Check our products on offer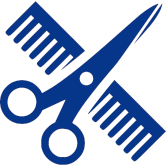 take advantage of the advantages by registering here.
1800W Eco Jet Dryer
Free shipping for orders over € 30
Are You professional? take advantage.
1800W power.
Long-lasting professional motor
Safety thermostat
Double insulation
Cold air blast
Two-speed switch
Five temperatures
Ergonomic shockproof design
Mouthpiece included
Be the first to ask a question about this product!