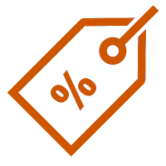 Check our products on offer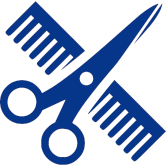 take advantage of the advantages by registering here.
Sunlake Curl Activator 200ml
Free shipping for orders over € 30
Are You professional? take advantage.
Sunlake Styling Curl is a professional curl activator that defines curls, providing flexibility and hydration. Increases the volume and shine of curls and provides a level of soft hold.
This curl activator is also used to define curly or permed hair. Beautifies the curl during drying, exerting an invigorating and strengthening action, obtaining more natural curls.
How to apply: Apply a small amount to damp hair and then blow dry or shape it with your own hands.
Be the first to ask a question about this product!