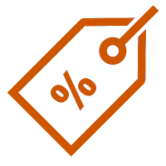 Check our products on offer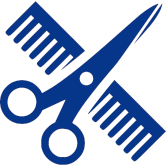 take advantage of the advantages by registering here.
Steel Nail Hardener
Steel Nail Hardener, with the best ingredients that will help harden your nails and prevent them from breaking.
Free shipping for orders over € 30
Are You professional? take advantage.
Strengthening base with calcium and keratin
Steel Nails Steel Nails
.


It is a high quality nail hardener, for
get sturdy nails.


It also prevents brittle nails.
Applied twice a week as a base coat or top coat will help you get stronger nails and faster growth.

Amazing results!
Be the first to ask a question about this product!