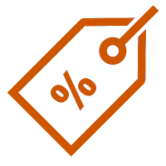 Check our products on offer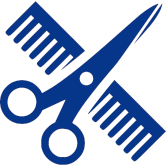 take advantage of the advantages by registering here.
Wood and Spices Mustache Wax 15ml Proraso
Free shipping for orders over € 30
Are You professional? take advantage.
Madela and Spices Proraso mustache wax
is a soft and flexible wax. With a very small amount of product, it allows the mustache to be easily shaped according to the desired style.

To remove the product or change the shape, just moisten the mustache with water.
Be the first to ask a question about this product!