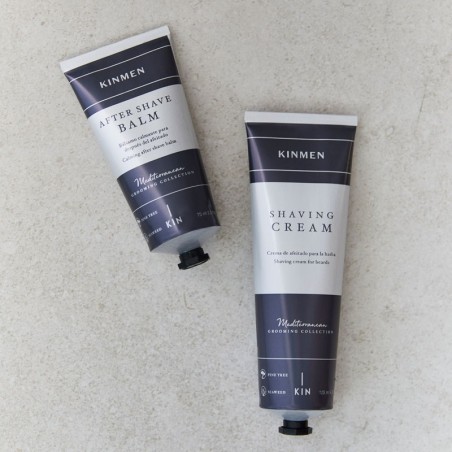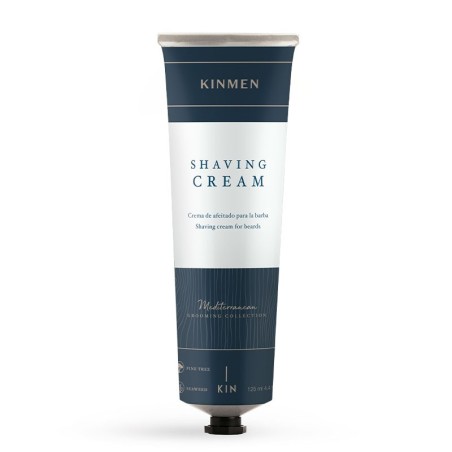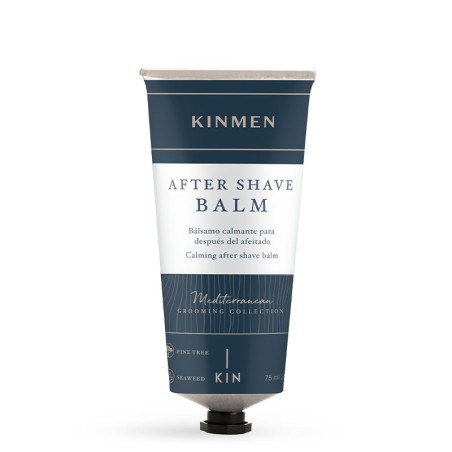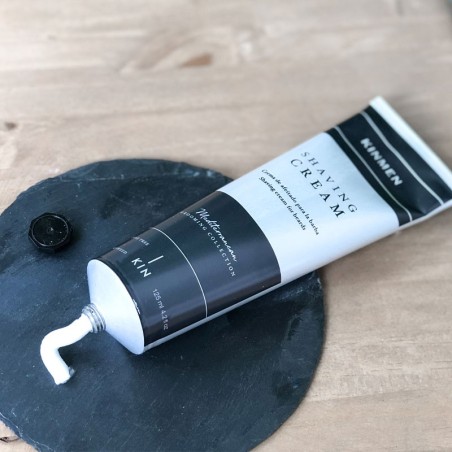 -Kinmen beard shaving cream for a perfect closeness and cared for skin. Facilitates shaving and prevents irritation.

-Soothing after shave balm enriched with aloe vera, coconut oil and shea butter that moisturize and soothe the skin after shaving.

The Kinmen Line is the men's line of treatments and finishes formulated with red algae extract and other active ingredients of natural origin that give hair unprecedented strength and vitality. With purifying, anti-pollution and anti-stress properties, KINMEN products help to overcome the day to day in a simple and effective way.
Be the first to ask a question about this product!
Kinmen Cream Shaving Pack + After Shave
Perfect shave with the Kinmen Shave pack.
Contains a 125ml shaving cream and a 75ml After Shave.