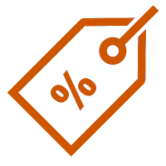 Check our products on offer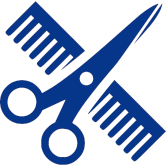 take advantage of the advantages by registering here.
Thermal Brush 12 Termix
Free shipping for orders over € 30
Are You professional? take advantage.
TERMIX brush Diameter 12 mm
Thermal brush designed with highly heat-resistant fiber, reduces drying time by 50% more than conventional wooden brushes. Its manufacturing process favors durability and prevents the handle from detaching since it is done through a thermal assembly, without the use of adhesives.
Be the first to ask a question about this product!