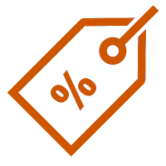 Check our products on offer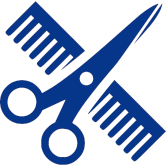 take advantage of the advantages by registering here.
Hair catcher cutting layer
Waterproof beard apron for shaving
Color: White
Free shipping for orders over € 30
Are You professional? take advantage.
With this layer, no need to clean the sink after shaving. Save time and gain cleaning.
Be the first to ask a question about this product!