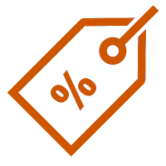 Check our products on offer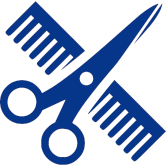 take advantage of the advantages by registering here.
As I Am Dry & Itchy Scalp Care Acondicionador355ml
Olive And Tea Tree Oil Dry & Itchy Conditioner AsIAm Rinse Conditioner, a conditioner that relieves the itching, flaking and irritation of the scalp associated with seborrheic dermatitis and dandruff.
Free shipping for orders over € 30
Are You professional? take advantage.
This rinse-out conditioner will help soothe dry and itchy scalp, fight dandruff and seborrheic dermatitis, hydrate and add shine, and strengthen hair.

How to use:
Use at least twice a week, apply to wet hair after shampooing, carefully detangle and rinse with plenty of water.
Be the first to ask a question about this product!