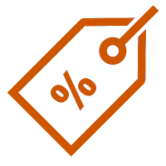 Check our products on offer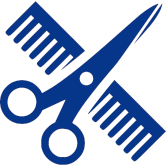 take advantage of the advantages by registering here.
Zerocut Eagle Oro Giubra cutting machine
Professional cordless cutting machine perfect for details and finishes.
Free shipping for orders over € 30
Are You professional? take advantage.
Giubra Gold Zerocut Eagle cordless cutting machine small, elegant and easy to handle. Ideal for details and finishes. With SUPERVIEW head that guarantees greater visibility for a perfect cut. 10W professional motor. Lithium battery, charges in 60 'for a working time of 90'. Includes brush, oil and 3 combs (1, 2 and 3 mm).
Be the first to ask a question about this product!