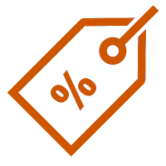 Check our products on offer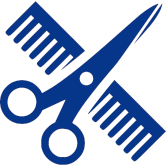 take advantage of the advantages by registering here.
As I Am Dry & Itchy Scalp Care Oil Treatment 120ml
Olive And Tea Tree Oil Dry & Itchy Scalp Care treatment by Asiam with olive oil and tea tree to treat seborrheic dermatitis, dandruff, sensitive, dry, flaking, discomfort and itchy scalp .

Relieves irritation and keeps hair shinier, protected and perfectly hydrated for longer!
Free shipping for orders over € 30
Are You professional? take advantage.
Olive oil restores essential hydration to the scalp to treat dryness and flaking while tea tree oil calms itching and prevents dandruff. The nourishing treatment comforts the scalp from its base with powerful natural ingredients. This dandruff-fighting treatment is designed to instantly relieve itchiness and rehydrate your scalp, preventing visible flaking.
Be the first to ask a question about this product!