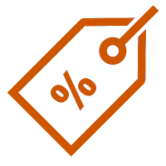 Check our products on offer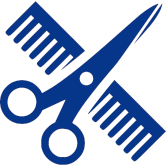 take advantage of the advantages by registering here.
Dummy blood 15ml
Make your costume realistic with artificial blood!
Free shipping for orders over € 30
Are You professional? take advantage.
Fictitious Blood is a reddish viscous fluid with a texture and appearance very similar to blood and which is used to finish characterizing wounds.


How to use:

Apply directly on the skin and / or on the previously characterized wound. To give some effect to the wound (splash, scratch ...) use a sponge. To remove make-up, use warm water and soap or make-up remover.
Be the first to ask a question about this product!