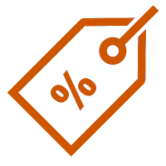 Check our products on offer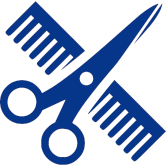 take advantage of the advantages by registering here.
Acrygel Combi Clear Purple Professional 50ml
The acrygel is a novel product for making sculptural nails that brings together all the good things that the gel has and all the good things that acrylic has , creating a product without odor, which we can mold without haste because it does not dry in the air, it does not heat the nail at all. natural nail, it is filed very easy and fast,.
Great results in less time!
Free shipping for orders over € 30
Are You professional? take advantage.
Step by Step:
After preparing the natural nail, we apply the SOS and let it air dry for 30/60 seconds.
Apply elastic base (this step is optional, the elastic base helps shape the acrygel, it is a good solution for professionals who have difficulty handling the product).
Apply Acrygel and catalyze in UV 120 seconds and LED 60 seconds.
Apply color (optional)
Finish with the desired top coat.
Be the first to ask a question about this product!