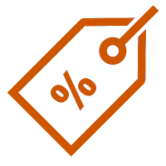 Check our products on offer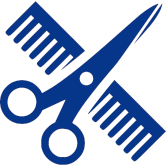 take advantage of the advantages by registering here.
Kinmen Silver shampoo 1L
Shampoo for white or gray hair that will help you maintain beautiful gray hair.
Kinmen Silver is a shampoo for men's gray hair that provides excellent results.
Free shipping for orders over € 30
Are You professional? take advantage.
Specific shampoo for gray or white hair. Gently washes and neutralizes yellowish shine, returning hair to its natural whiteness and shine. It contains silk proteins that hydrate and strengthen the hair fiber.
The Kinmen Line is the men's line of treatments and finishes formulated with red algae extract and other active ingredients of natural origin that give hair unprecedented strength and vitality. With purifying, anti-pollution and anti-stress properties, KINMEN products help you get through your day in a simple and effective way.
Be the first to ask a question about this product!