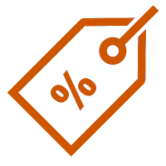 Check our products on offer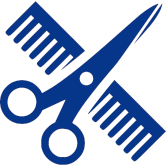 take advantage of the advantages by registering here.
Milo D'Arco Wheat Germ Hair Mask 1L
Free shipping for orders over € 30
Are You professional? take advantage.
Packaging: 1 kg
Nourishing and restorative hair mask with Wheat Germ.
Treatment of the hair fiber from the roots to the ends. Conditions and strengthens it giving it the last touch in the cleaning process, and repairs possible broken ends. Provides shine, volume and vigor. Eliminates static electricity making it easy to comb.
Ideal for dry and devitalized hair.
Be the first to ask a question about this product!