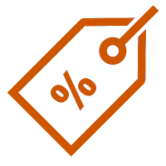 Check our products on offer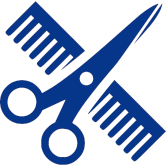 take advantage of the advantages by registering here.
Valquer Curl Special Mask 400 ml
This Special Curl Mask from Valquer is a nourishing treatment designed for curly hair, which perfects and defines the curl. Improving the softness of the hair, protecting its structure, increasing resistance and strength and reducing and controlling the volume avoiding frizz.


Suitable for Curly Method
Free shipping for orders over € 30
Are You professional? take advantage.
Assets
-100% natural active derived from corn: improves curl retention, controls frizz, improves resistance to humidity.
-Phytokeratin: it is an extract composed of free amino acids of vegetable origin (corn, wheat and soy). It increases the free amino acids present in the hair that play an important role, as it helps to keep it moist and flexible. It also provides shine and vitality to the hair.
-Mix elixir of oils and natural butters: coconut and mango butter and olive, almond, avocado, soy and cotton oil.

How to use:
After washing the hair with the special Valquer curls shampoo. Rinse well and apply the special curls mask to the ends and middle ends, leaving it to act for 3 to 5 minutes and finish by rinsing with plenty of water.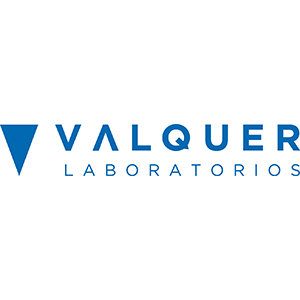 Data sheet
Hair types and needs

Curly
Seco y poroso | Sin sulfatos | Sin Parabenos | Sin siliconas
Be the first to ask a question about this product!