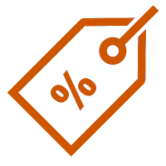 Check our products on offer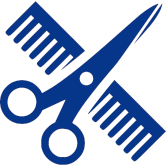 take advantage of the advantages by registering here.
Skool hairdresser set
Set consisting of two barber hairdressing scissors cutting and sculpting 3 Carnations 5.5 ", a razor blade and interchangeable replacement blades.
Free shipping for orders over € 30
Are You professional? take advantage.
Stainless steel
AISI 420-4034 steel
Hardness HRc54
Smooth Edge 45º
Flat screw
Be the first to ask a question about this product!