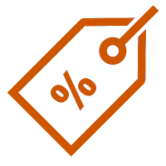 Check our products on offer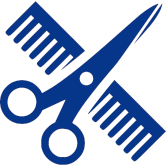 take advantage of the advantages by registering here.
Cabeza de maniquí pelo natural 45 cm
Head with 100% real hair of Indian origin, disinfected and sanitized through 5 different treatments.

Net weight of hair: 95 - 105 gr.

Hand-implanted and high-density hair per cm2: 25 implant holes per cm2.

Easy to cut with scissors or razor, suitable for the application of perm and dyes and modelable with plates, irons or hair dryers.

Color: Brown.

Length: 35/40 cm.
Free shipping for orders over € 30
Are You professional? take advantage.
Be the first to ask a question about this product!