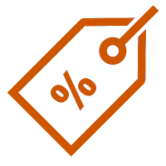 Check our products on offer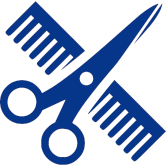 take advantage of the advantages by registering here.
Crema de Manos 30ml Cuidados
Nourish your hands in depth, providing them with hydration and elasticity.
Free shipping for orders over € 30
Are You professional? take advantage.
Laboratorios Valquer
Care Hand Cream
, combines the nourishing and repairing activity of
keratin and Argan oil
with a surprising
vanilla aroma.
It is formulated with 99.98% purified water:


- Maximum purity for the skin


- Tolerance in the vast majority of skins.
Container: 30ml
Be the first to ask a question about this product!