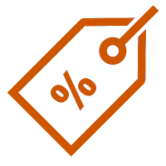 Check our products on offer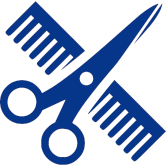 take advantage of the advantages by registering here.
Biphasic makeup remover Evolux 150 ml
Free shipping for orders over € 30
Are You professional? take advantage.
Quick and effective cleaning. Easily removes impurities and any makeup from eyelids, eyelashes and lips, even those resistant to water.
Be the first to ask a question about this product!