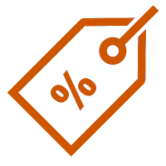 Check our products on offer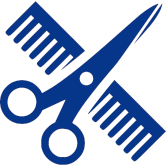 take advantage of the advantages by registering here.
Enamel Purple Nº8 Cherry Pie
Burgundy Nail Polish from Purple Professional.
Free shipping for orders over € 30
Are You professional? take advantage.
Nail polish from Purple Professional. Enamel 5 free, safer for both health and the environment.
Be the first to ask a question about this product!