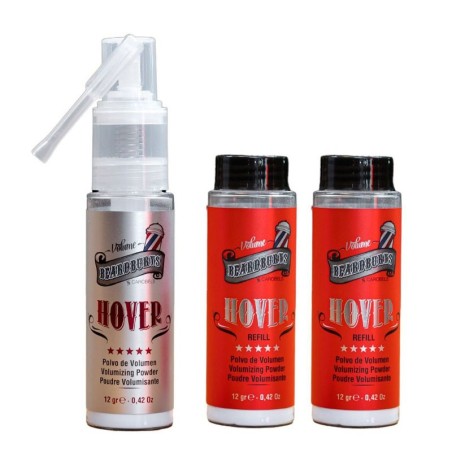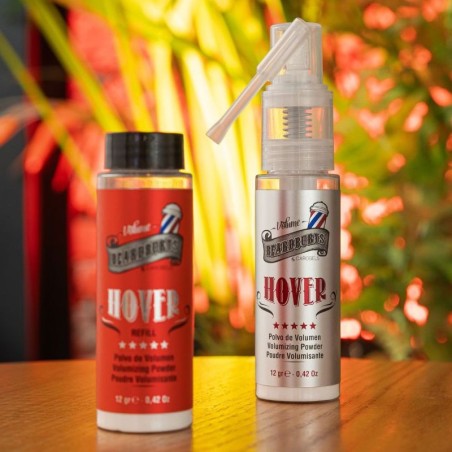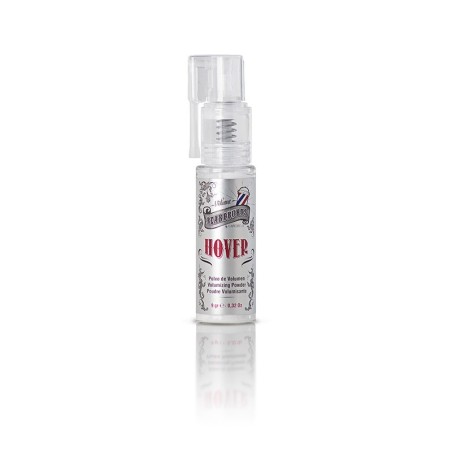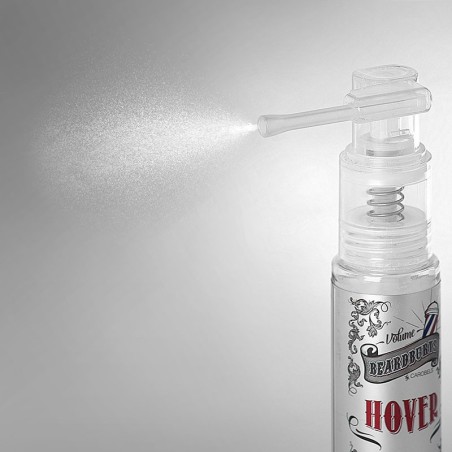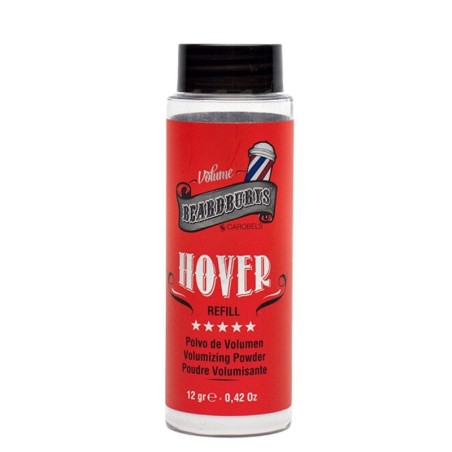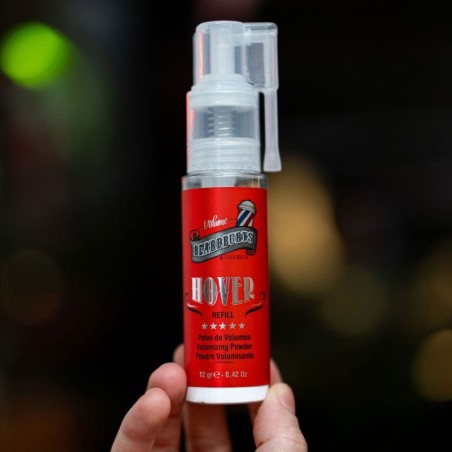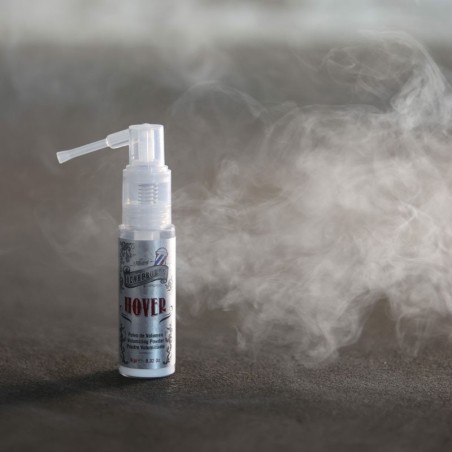 Defy Gravity with Beardburys Hover Refill
Incredible Benefits:
Volume and Texture: Transform your fine hair into a voluminous hairstyle full of texture.
Long-lasting Hold: With a strong hold (4/5), your hairstyle will remain intact.
Easy Application: Thanks to the diffuser, the application is simple and effective.
Natural Volume: Creates natural and long-lasting volume, ideal for barbers and stylists.
Product Details:
Hold: Strong (4/5)
Finish: Matte (0/5 gloss)
Format: 12 GRAMS (each bottle)
How to use:
Press the applicator onto dry hair from a distance of 5 cm.
Spreads product evenly for optimal volume.
You can combine it with other Beardburys styling products for a personalized hairstyle.
Be the first to ask a question about this product!
Hover Volume Powder Pack + 2 Refill
Fine hair and don't know which hold to use? Beardburys Hover Volume Powder is the solution!
Take advantage of the special price of this launch pack that has 1 Hover + 2 spare parts