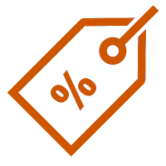 Check our products on offer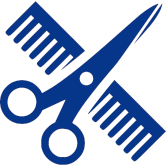 take advantage of the advantages by registering here.
Gel Enamel Winter Misteries Sky Purple Nº2029
Semi-permanent gel nail polish P2029
Free shipping for orders over € 30
Are You professional? take advantage.
Purple's
UV / LED Gel
Polish is long-lasting. Keeps nails natural, shiny and intact for 2/3 weeks.
It is easy to remove from the nail without it suffering.
Catalyzing time:
LED - 60 seconds UV - 120 seconds
2WAY completion - 120 seconds
Be the first to ask a question about this product!