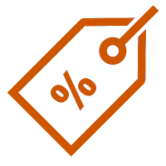 Check our products on offer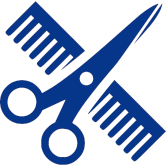 take advantage of the advantages by registering here.
L'Oreal Serie Expert Vitamino Color Shampoo 500ml
Free shipping for orders over € 30
Are You professional? take advantage.
Enjoy the Vitamino-Color A-OX Sensory Color Perfecting Shampoo for soft and purified colored hair. Enriched with a powerful anti-oxidant complex and a UV filter , it brings vibrant tones and infinite shine to hair. Eliminates residues protecting the hair and the luminosity of the Color.
HAIR TYPE
RESULTS
Color luminosity protection
UV protection
Shine perfector
INGREDIENTS
NEOHESPIRIDIN: Antioxidation
TOCOPHEROL & PANTHENOL: Protection
Be the first to ask a question about this product!